Its all about the sound
Here at PatchWork Audio we insist that your Audience and Artists are given the best possible sound/show quality for your event, ensuring that everyone has a fantastic gig experience.
PatchWork Audio, provide and run anything from a couple of speakers right up to an entire event package.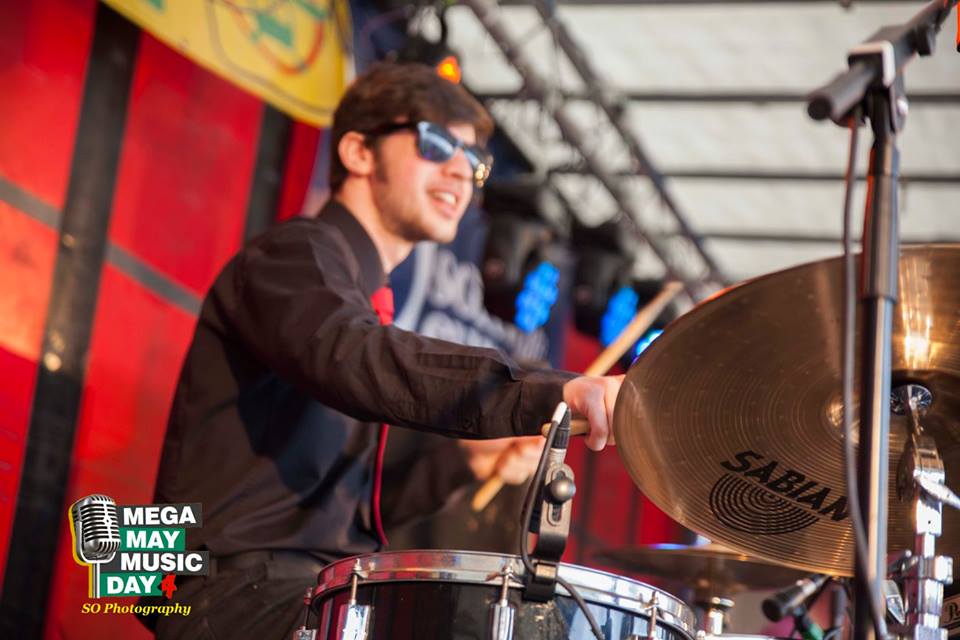 We use industry standard equipment used by touring professionals worldwide, such as Sennheiser, Allen & Heath, Yamaha, Martin, Logic, D&B, just to name a few. Whatever your budget we can provide a sound system and/or lighting rig for your event.
PA hire, Sound Systems, lighting and sound engineers for festivals and events throughout the East Midlands. Discounts for local gigs around Lincoln, Sleaford, Grantham & Newark areas.
Live recording is also available in either multitrack or LR mix. Please ask when booking.
Typical PA small multi band packages include: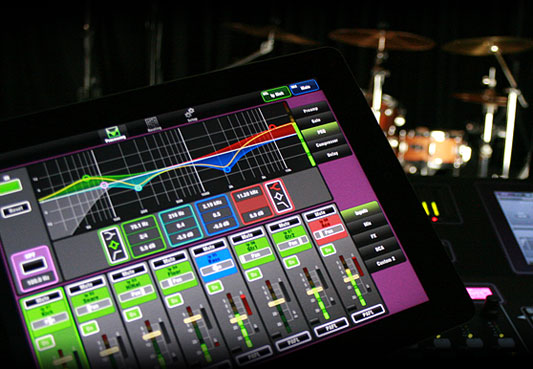 FOH speakers from 2 tops and subs up to however many are required for coverage
Amp rack and management unit
x2 - 4 foldback monitors
Optional IEM mixes (please provide your own In Ears)
Allen & Heath digital mixing consoles, 16 - 48 channels, 8fx racks, 16 GEQ
x2 iPads for monitor mixing and FOH
Remote stage boxes
Digital control cat5e 50m reel
Set of drum mics
x4 Sennheiser vocal mics
x3 Shure instrument mics
x3 Di boxes
All of our systems are scalable to accommodate your event size. Please contact us with your specific requirements for a quote. Discounts are often available for multiple stages. We can provide stage managers to ensure the smooth turnaround of bands.
Trailer Stage Hire
Single day hire and full weekend rates available.
The Stagemobil 8m x 6m stage has 48m² floor area and is
suitable for an audience of up to 2500 people.
Stage dimensions 8m width, 6.1m depth, 5.8m overall height, 4.1m stage deck to roof clearance
Stage Floor 1.1m-1.3m height, 300kgs/msq capacity
Roof Capacity 1050- kgs
PA wings capacity 550kgs each
Stage Hire
Single day hire and full weekend rates available.
The Inflatable 8m x 5m x 5m height stage roof has 40m² floor area and is
suitable for an audience of up to 2500 people.
Stage dimensions 6 or 8m width, 4m depth,
4m stage deck to roof clearance
Stage deck 600mm height, 750kgs/msq
Is available with or without stage deck
Stage Deck Hire
Day hire and full week rates available.
Industry standard aludeck 2x1m staging, 750kgs/sqm max load.
Various deck heights available from 200mm to 1200mm
We can build any size of stage from standard 2x1m decks
Catwalks and risers
Handrails and steps available,
Truss and lighting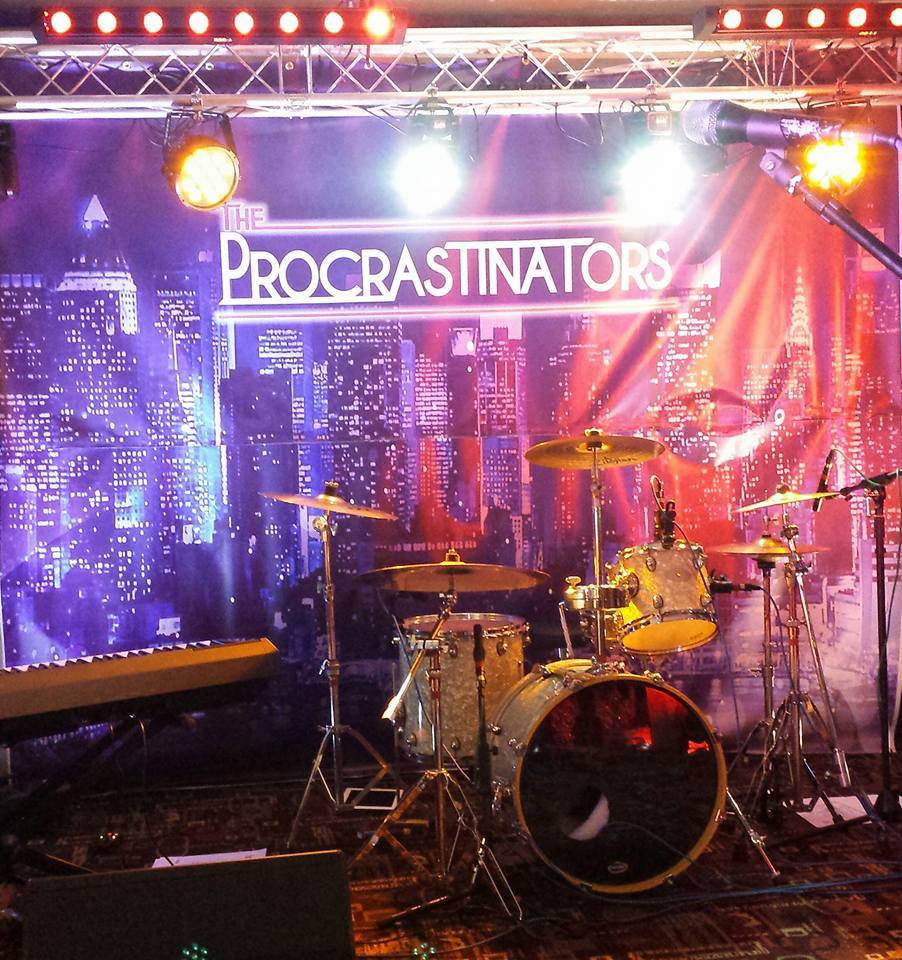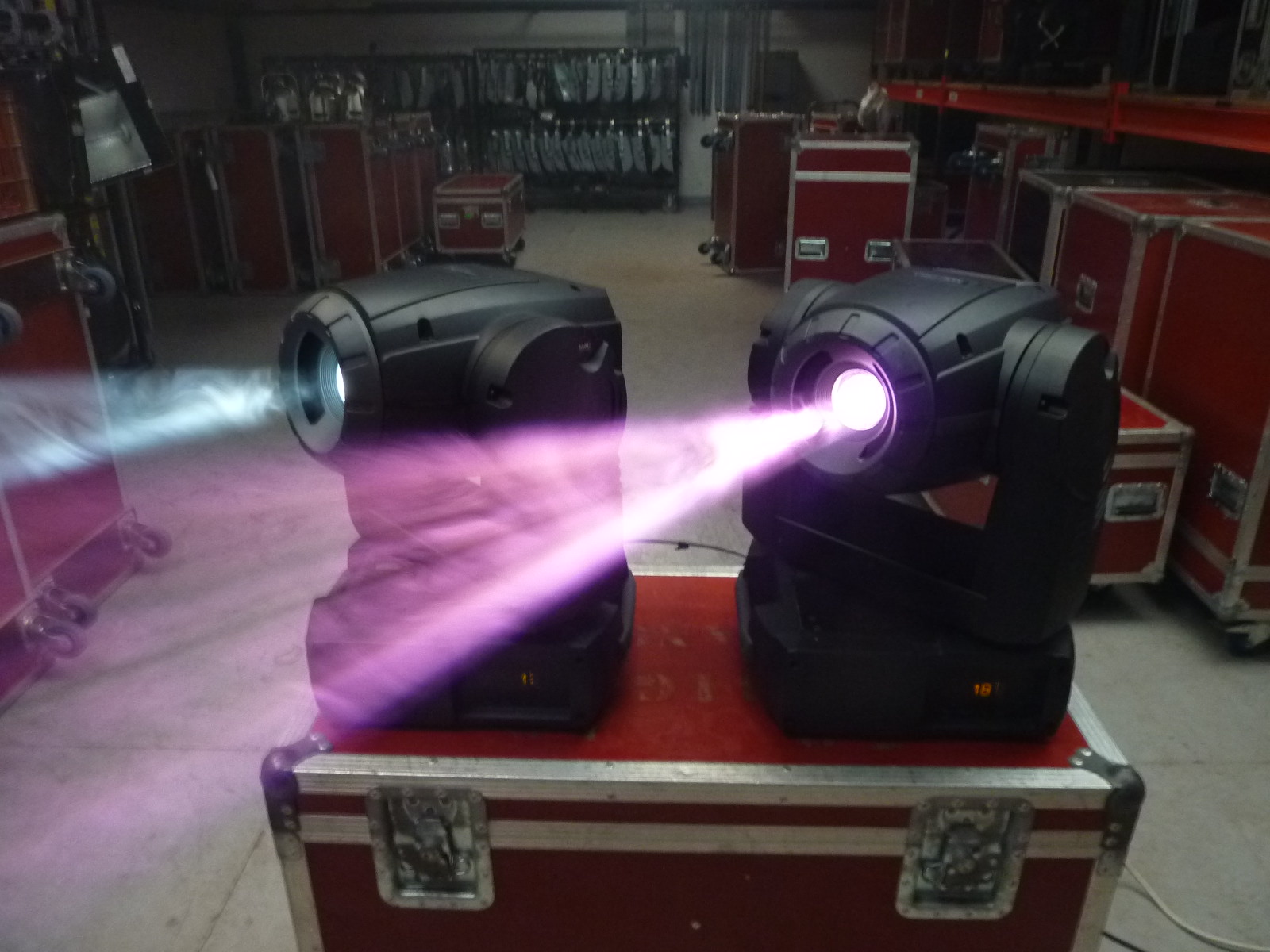 We have professional lighting fixtures from the likes of Martin right down to small fixtures for solo acts or small space lighting. Please contact us with your requirements so we can give you the best solution for your application.
Banner & Backdrop Printing
Through our sister company Hilltop Graphics we can also print backdrops and banners on pvc vinyl, polyester cloth, airmesh or self adhesive vinyls to complete your show design or for your event advertising / signage.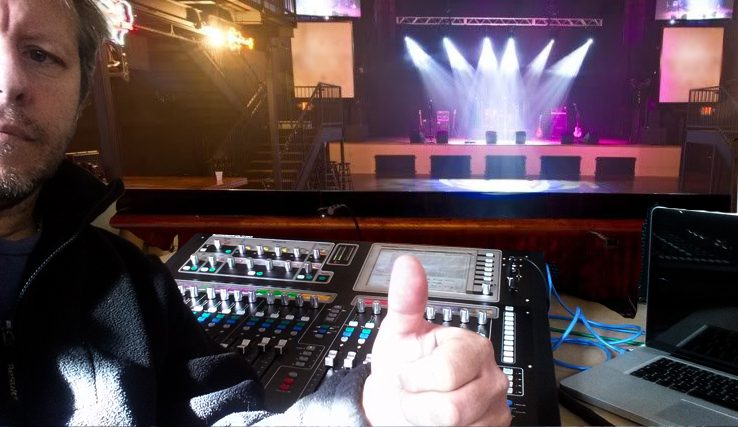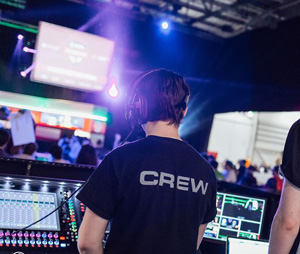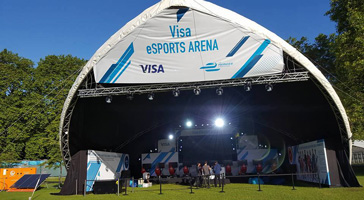 Patchwork Audio have all electrical equipment PAT tested and hold current public liability insurance.
Stage hire Lincoln Grantham Newark Sleaford Boston Nottingham Nottinghamshire Lincolnshire Leicestershire